Happy Holidays from Gibson Pewter
Wishing everyone a Merry Christmas and a Happy New Year from all of us at Gibson pewter
(in photo, left to right) Camille, Emily, Lily & Jon
Don't forget our new 2014 Ornaments
There are plenty of these and others in stock! They make great holiday gifts and stocking stuffers. Just $16 each.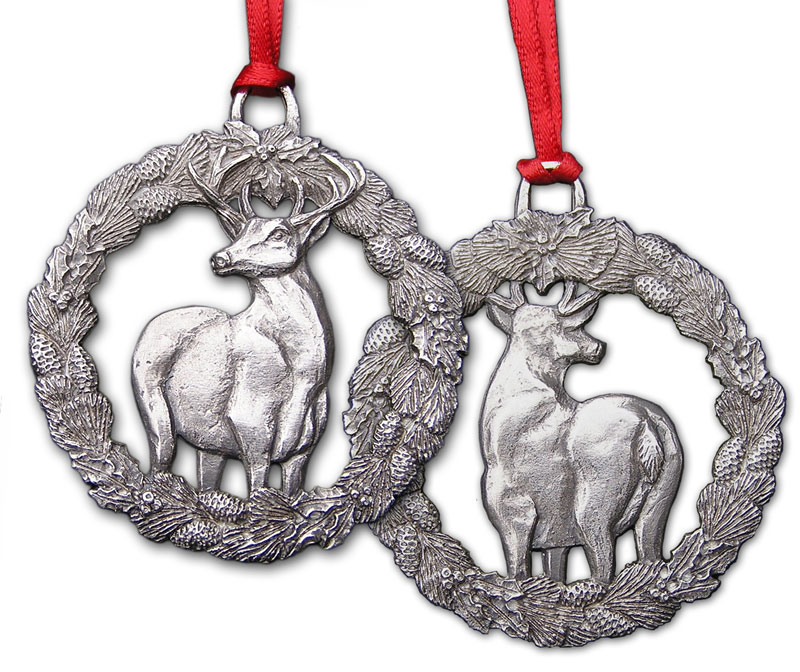 The Buck in Wreath Ornament, our featured Annual Christmas Ornament for 2014. It's been hugely popular and looks great from every angle.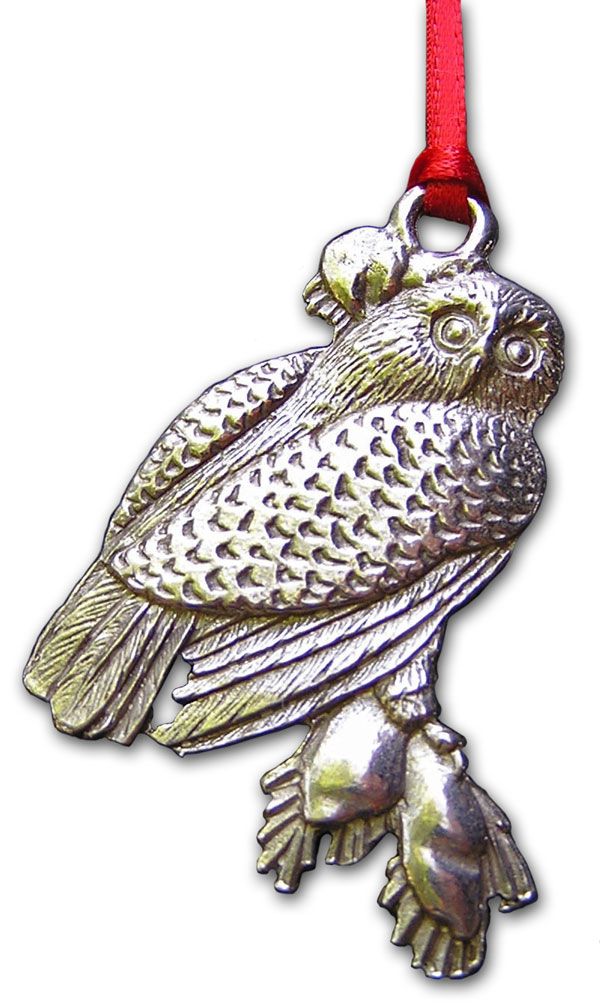 And introducing our newest, and fast becoming very popular, the Barred Owl Ornamemnt. This owl spent the better part of last Spring hunting in our barn yard during the day and inspired this addition to our collection.
With all good wishes,
Jon, Camille, Emily & Lily