Greetings from Gibson Pewter in snow covered Hillsborough Center, NH.
We've been extremely busy this winter. In addition to shoveling mountains of snow, we've managed to create several new products this winter with a few more in the pipeline.
Eleven New Charms!

We've added eleven new charms including: a motorcycle, a wine bottle, a wine goblet, a pie crust heart, a winged heart, an old man of the mountain, a loon, a lovebirds heart, a sun & moon, a PSNH transit token, and a PSNH large font charm.
Each charm comes with a sturdy stainless steel jump ring. Don't forget, many of our charms can also be used for earrings as well! Check out the Charms Gallery today!
Other New Products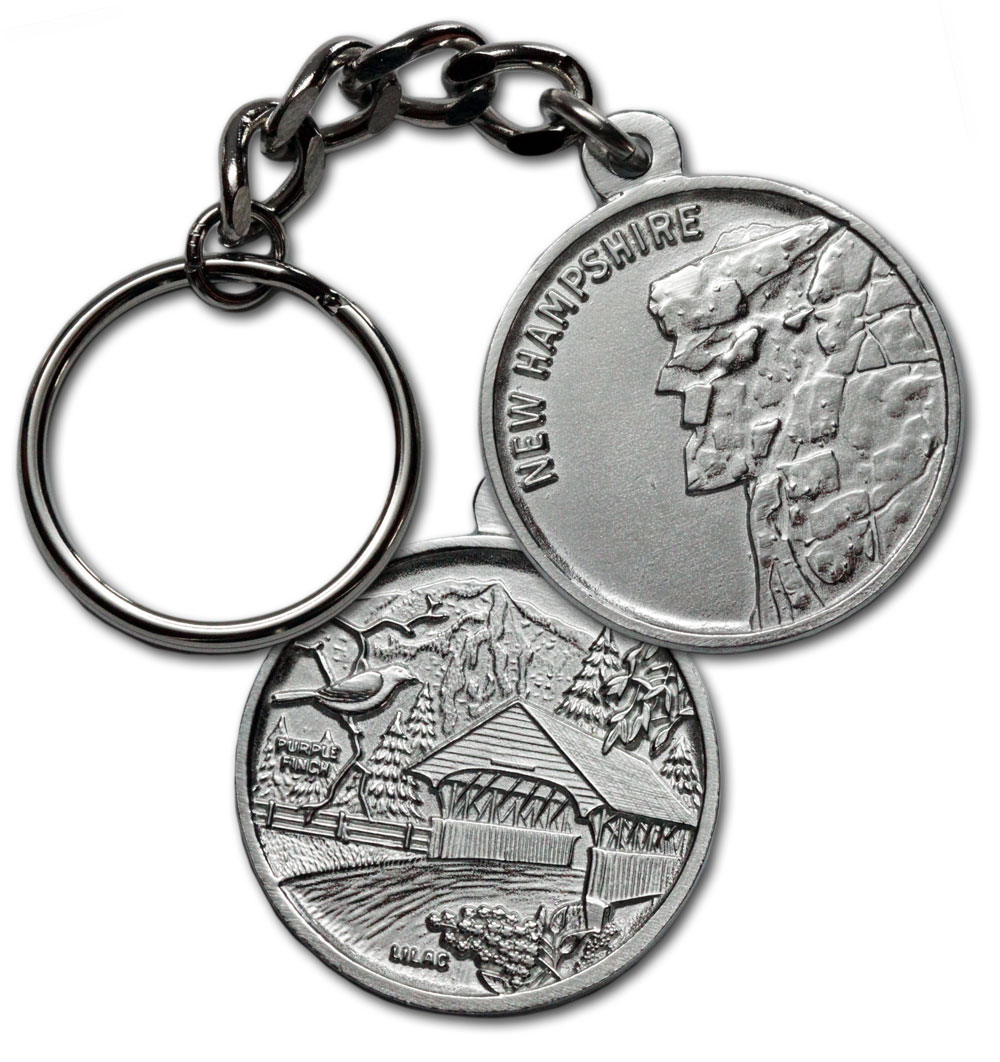 The Old Man of the Mountain Keyring is another new addition to the product line. The front side shows the Old Man in profile and the back side shows the Purple Finch (state bird), the Lilac (state flower) together with a covered bridge and Mt. Washington in the background. A must have for any New Hampshire enthusiast.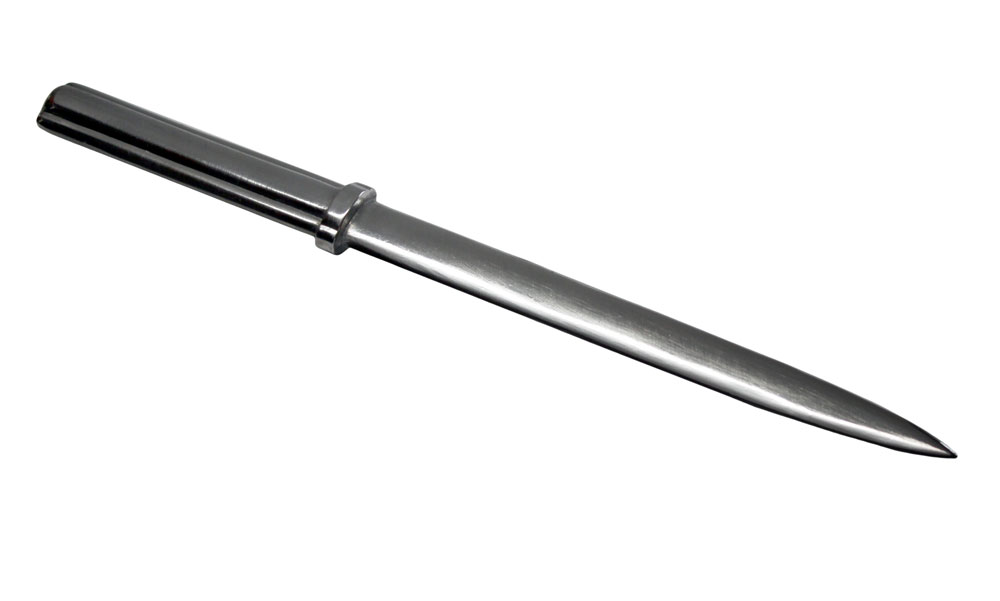 Another exciting new product is the Cast Letter Opener. Made in an antique bronze mold (circa 1900), each Cast Letter Opener is carefully ground, filed and polished to a gleaming finish. The end result is a beautiful, well balanced letter opener that feels great in your hand and does its job with ease.
Featured Antique
We're pleased to offer a very rare late 18th century English Export Half Gill Double Volute Baluster Measure in very good original condition. A wonderful form in an extremely hard to find size! Other Double Volutes available. Call for more information.
As Spring approaches, we look forward to your visits this year. For those of you who are unable to visit us, remember that you can see all of our work online, anytime, at our new website, www.gibsonpewter.com.
With all good wishes,
Jon, Camille, Emily & Lily